More than 30 years of the presence of Avisa in the automotive accessories market allows us to maintain the status of a leader in the segment of automotive decorative rear bumper protectors and door sills.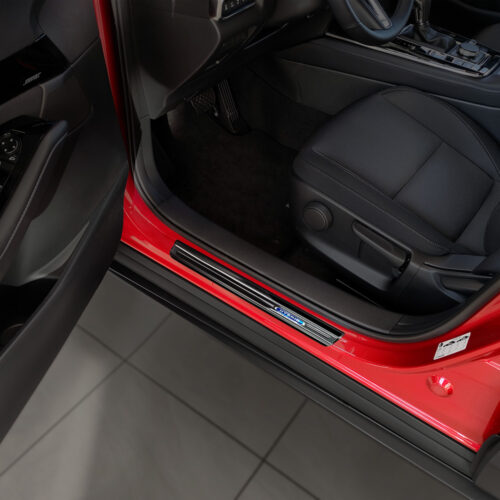 Door sills protect the car's sills and add an exclusive look.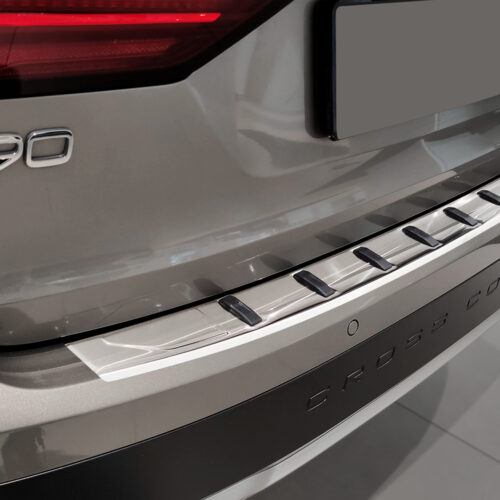 Thousands of door sills in the offer, fitted to given car models.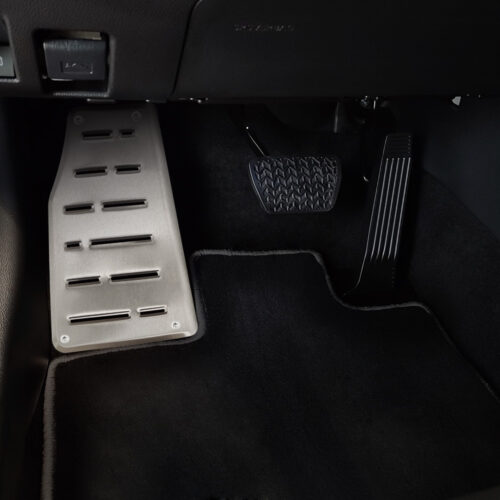 Footrest dead pedal, foils, stickers, license plate holders.
The Avisa company was founded over 30 years ago, starting its business with the production of car stickers. Over time, the range has been expanded to include door sills and rear bumper protectors. Currently, the family run company is the leader in the production of automotive accessories, appreciated by a wide range of customers around the world.




Bending, stamping and CNC milling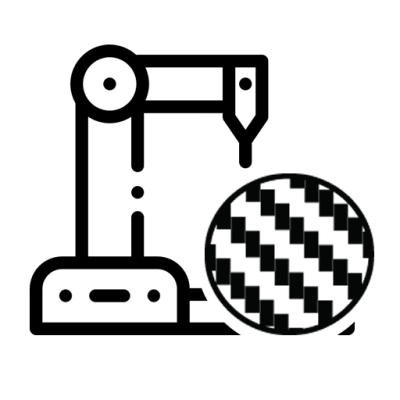 The production of Carbon Fiber elements
Find answers to frequently asked questions.
Find answers to frequently asked questions.
Avisa automotive accessories
The experience you can trust