Avisa is a manufacturer and distributor of profiled rear bumper & door sills protectors made of stainless steel.
Protectors are to be fixed on the rear bumper of the car, available in various variants of stainless steel finish: polished, black, copper & mirror.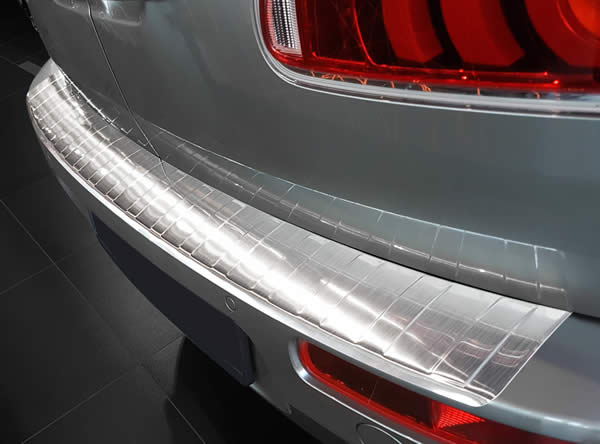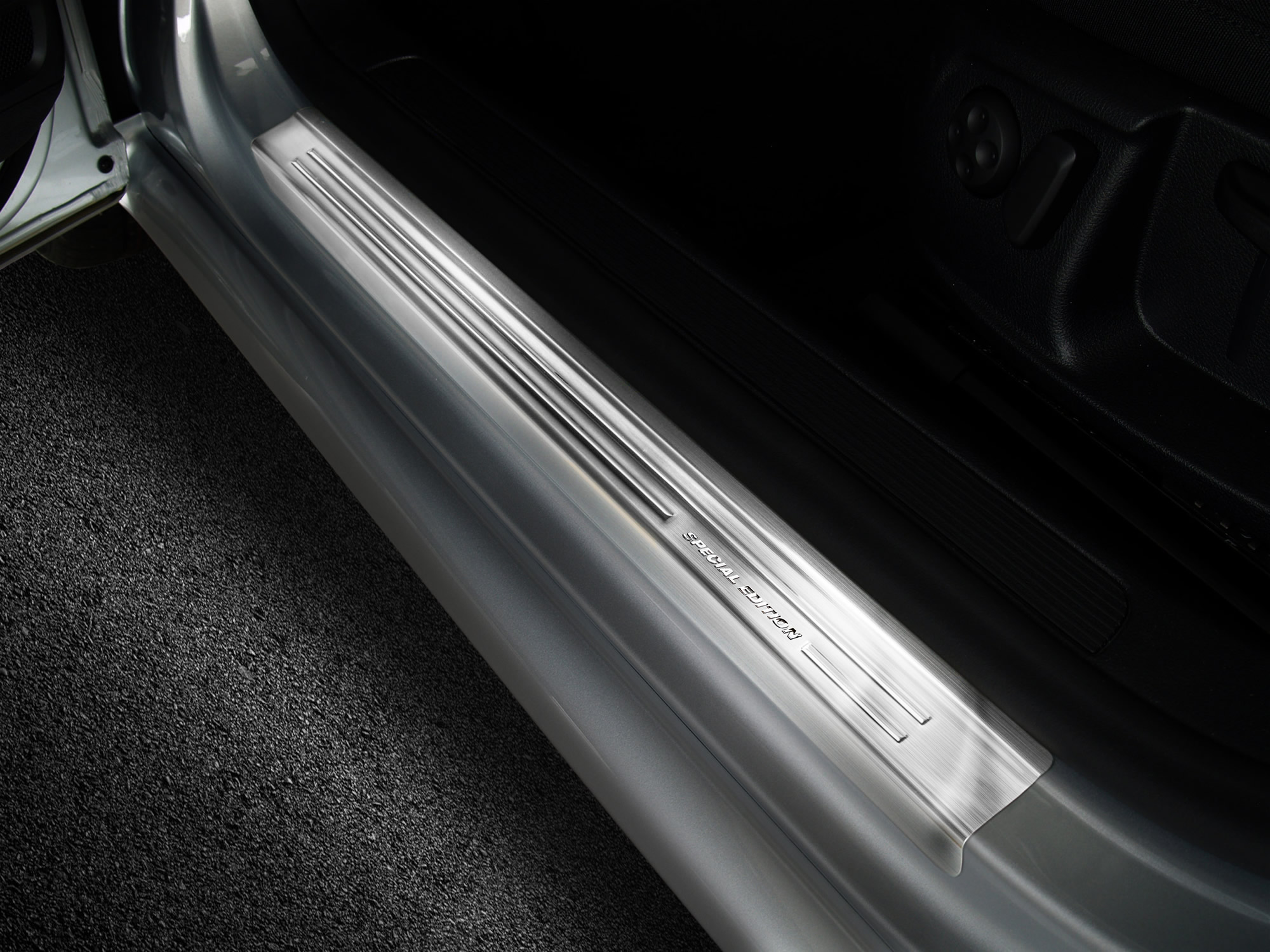 Protectors are to be fixed on the door sills, available in various variants of stainless steel finish: polished, black and mirror.
REAR BUMPER PROTECTORS
MIRROR STEEL
REAR BUMPER PROTECTORS
BLACK STEEL
Over 30 years of Avisa presence on the auto accessories market allows us to maintain the status of the undoubted leader in the segment.
Over these years, we have improved production processes and technologies, thanks to which we offer the highest quality auto accessories. Employee involvement, customer satisfaction and long-term commercial contracts are the foundation of our success, which is confirmed by numerous certificates.
Obliged by many years of experience and tradition, we create solutions with a clear goal – improving and protecting the look of your car.




Bending, Embossing and Milling CNC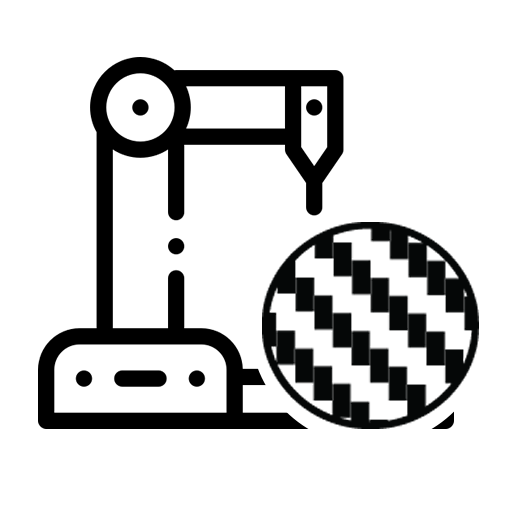 Manufacture of Carbon Fiber Elements
Starting cooperation with our company is very easy and can be described in 3 simple steps.
Step 1 – Contact us via the form on the website or directly to the address b2b@avisa.pl indicating the area of cooperation you are interested in.
Step 2 – In response, you will receive an individual offer from one of our sales representatives.
Step 3 – Place your first order with the assistance of your personal sales representative.
We strive to produce accessories for the most popular car models on the market. Due to the dynamics of the automotive market, we are not able to provide accessories for every car model and in this case, we recommend our universal products that can be tailored to each vehicle.
Avisa uses its best efforts to offer wide range of steel finishes to best meet our clients' requirements. Depending on your needs, we offer different types of finishes. If you value the practical aspect of the product more than the look, opt for brushed steel. Is the look and consistency of the elements of your car a priority for you? Then mirror steel is what you are looking for. The only color you accept is black? Black steel is definitely the choice for you.
TRUSTED US
Our trusted partners are Renault, VW, Seat, Hyundai, KIA, Citroen
CONTACT US
Ask a question via the form below WORLDWIDE
Become our partner
OUR LOCATION
Fasty, ul. Skrajna 1
15-694 Białystok, Poland
Email: info@avisa.pl
Tel: +48 (85) 653 37 55